83-year-old rider hospitalised after quad bike accident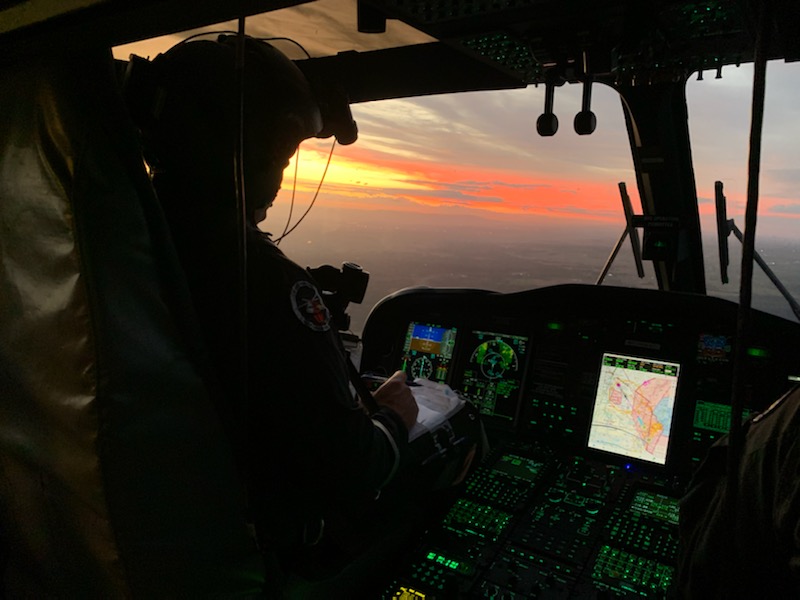 The Westpac Rescue Helicopter was tasked by New South Wales Ambulance at 5:40pm on Monday to reports of a quad bike accident on a rural property at Bridgman north of Singleton with the rider believed to be suffering serious injuries.
NSW Ambulance Paramedics attended the location and commenced treatment of the 83-year-old male rider who was suffering possible spinal injuries and exposure as he was not found for approximately three hours.
The Helicopter Critical Care Medical Team arrived shortly after and assisted in treatment and stabilising the gentleman before been airlifted direct to the John Hunter Hospital, Newcastle in a serious condition for further specialist medical treatment.
(Story provided by Westpac Rescue Helicopter Service)