Bradley guides Rebels to victory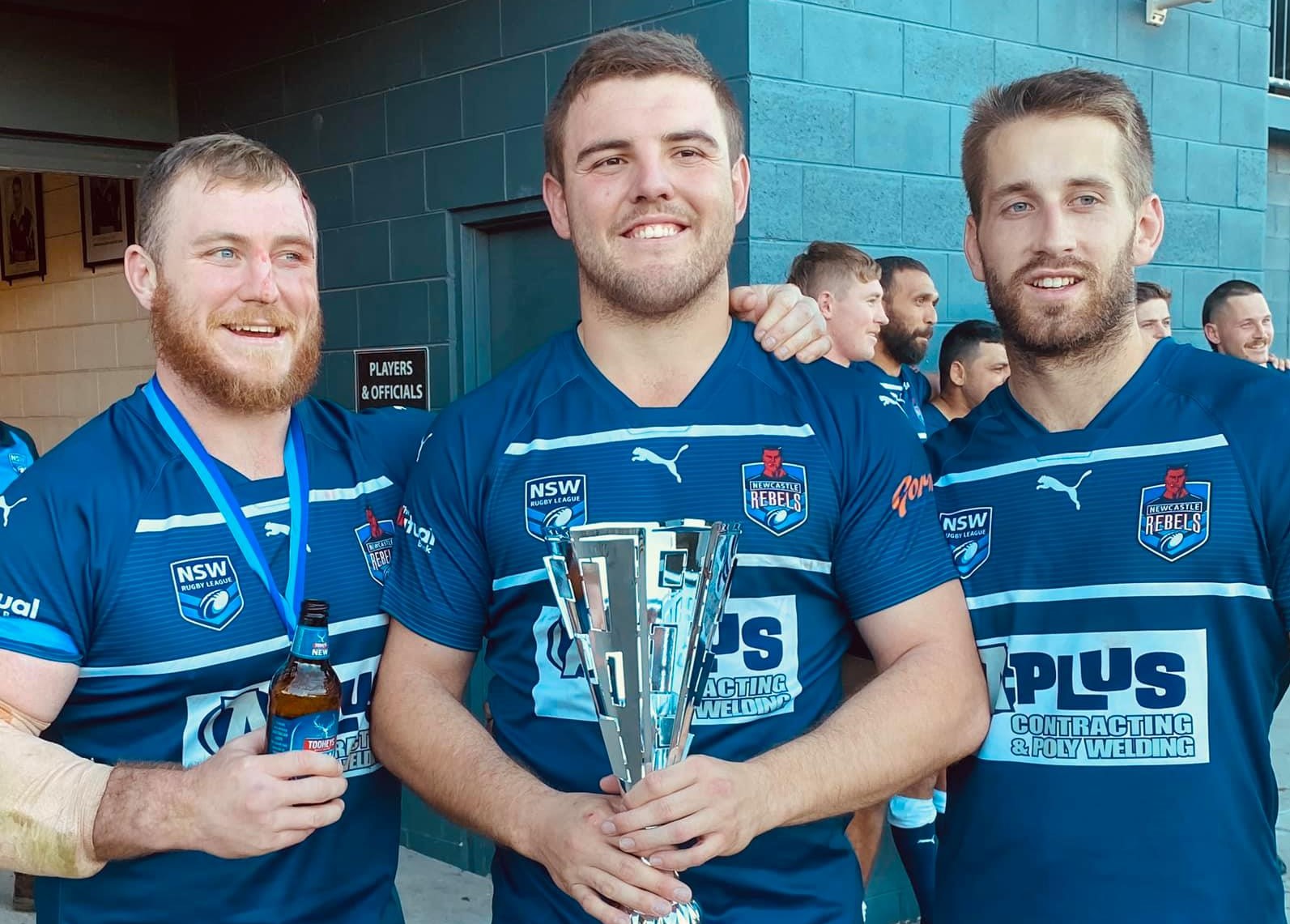 BY ALEX TIGANI
Singleton rugby league talent James Bradley helped inspire the Newcastle Rebels to a 36-4 victory against Illawarra on Sunday.
Bradley, one of three Maitland Pickers selected for the Newcastle Rugby League side, scored a try for the visitors.
Earlier in the day, the Rebels under-20 side also held off the home line-up to secure a 26-22 win.