Christmas Count Down Is On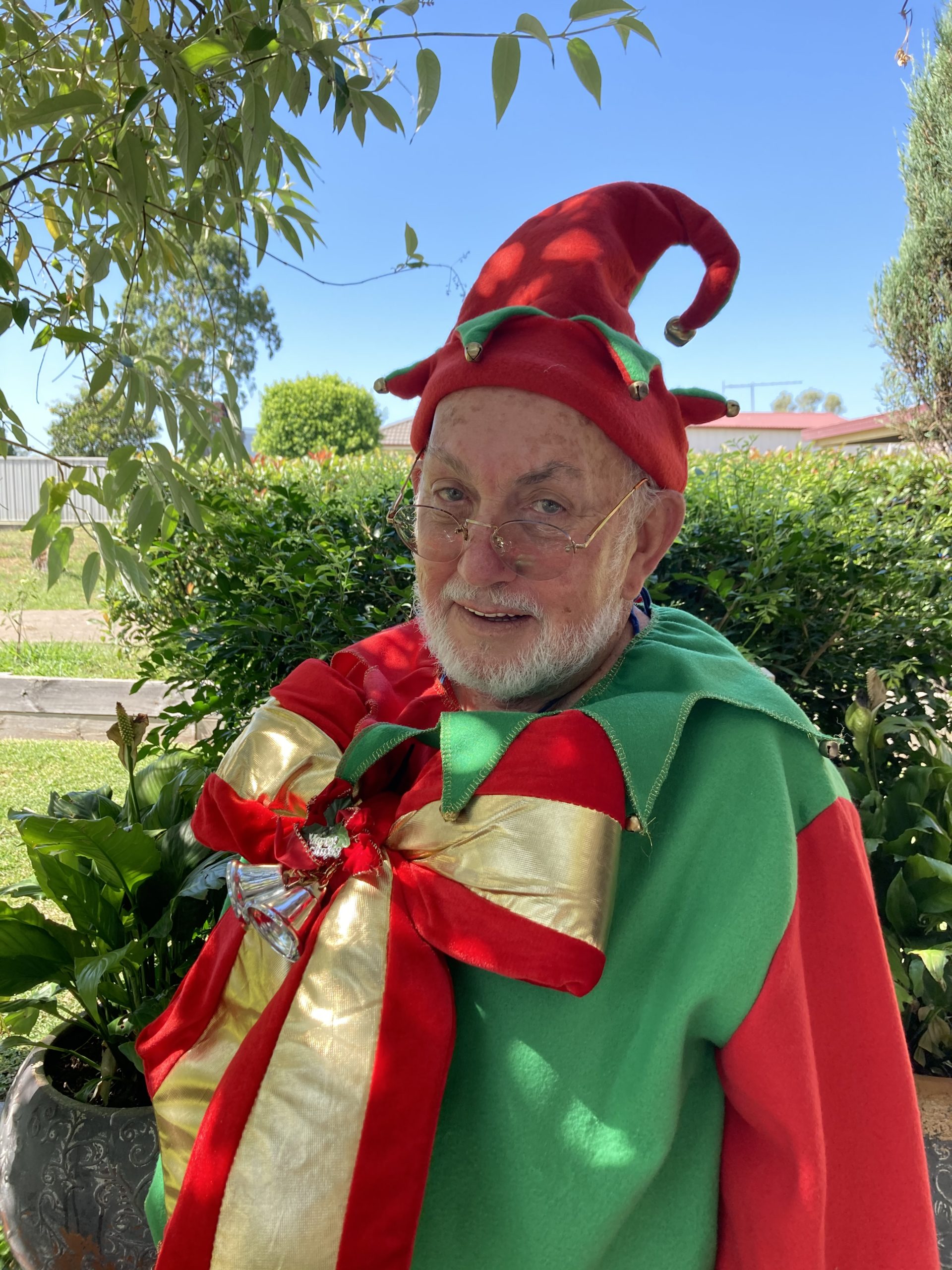 BY DI SNEDDON
Everyone is commenting on the challenges of Christmas but no one has a more difficult task than Santa Claus trying to organise his procurement and distribution.
The Hunter River Times has only been publishing for six months and while many media organisations have welcomed us with open arms, an interview with Santa Claus has been difficult to attain.
Santa delegated this role to his favourite Elf who has passed on his message to the children of the Upper Hunter to say that they have been outstanding.
"I would like to thank the children for the way in which they have adapted to the change of schooling from home, to understand that their sport and ballet lessons have not been able to go ahead and that sometimes, they have just had to stay indoors," Elf Gary said.
"We at the North Pole have been so impressed with the way the children of the Upper Hunter have been so loving to their families and their friends and for that reason you are all the first on the list of deliveries," Elf Gary said.
It is a very complex distribution system that needs to be placed in the largest of excel management plans that exist on this planet and in previous circumstances the system has been in alphabetical continent and geographical delivery order.
This year it, like everything else, is very different.
Santa's favourite Elf has confirmed, for the first time in history, that Santa will be delivering in the Upper Hunter first, then off to surrounding areas of NSW, the rest of Australia, then the southern hemisphere and then the north.
So, the advice from Santa's favourite Elf is to have a very busy day on Christmas Eve, prepare Santa's snacks early and go to bed early.
We at The Hunter River Times appreciate Santa allowing our very popular Elf to speak with us and we would love you all to spend locally for your Christmas gift buys because we have it on good authority, Santa has certainly been sending lots of little elves into our local stores to do just that.