Cultural Burn to take place at North Rothbury this morning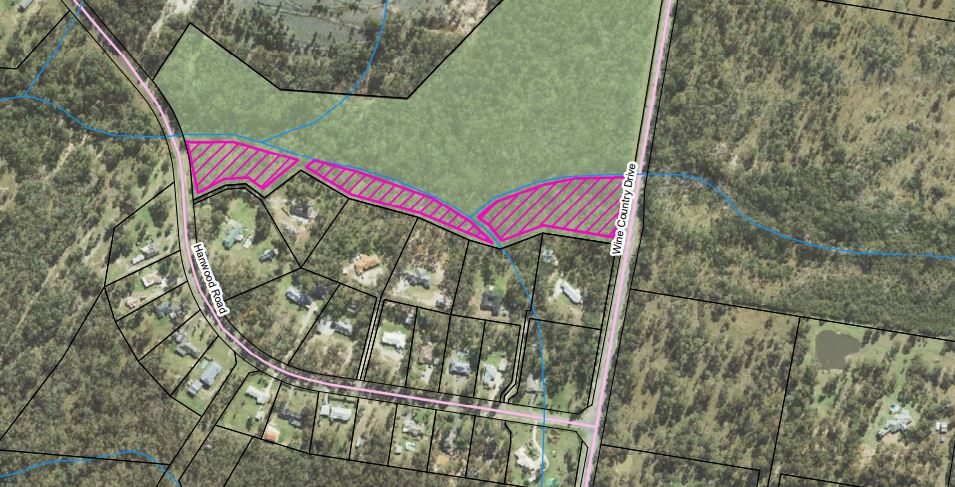 A cultural cool burn will be taking place adjacent to 26 Hanwood Road, North Rothbury from 9:30am this morning.
Tocal College, in partnership with Local Land Services and Firesticks Alliance, is delivering training in Conservation and Land Management (CLM) in Cultural Burning at Certificate III level to Indigenous Green Team and Ranger Program members across the Hunter.
Stage 1 of the program will be delivered over 6 months (3 days per month) with an emphasis on professionals working in CLM and Cultural Burning.
The training will provide relevant, accredited qualifications for people working in this industry.
The program will include units of Indigenous Cultural Management and Working with Community that will delivered by Community Elders.
(Story provided)