Dawson eyes fifth Club Championship title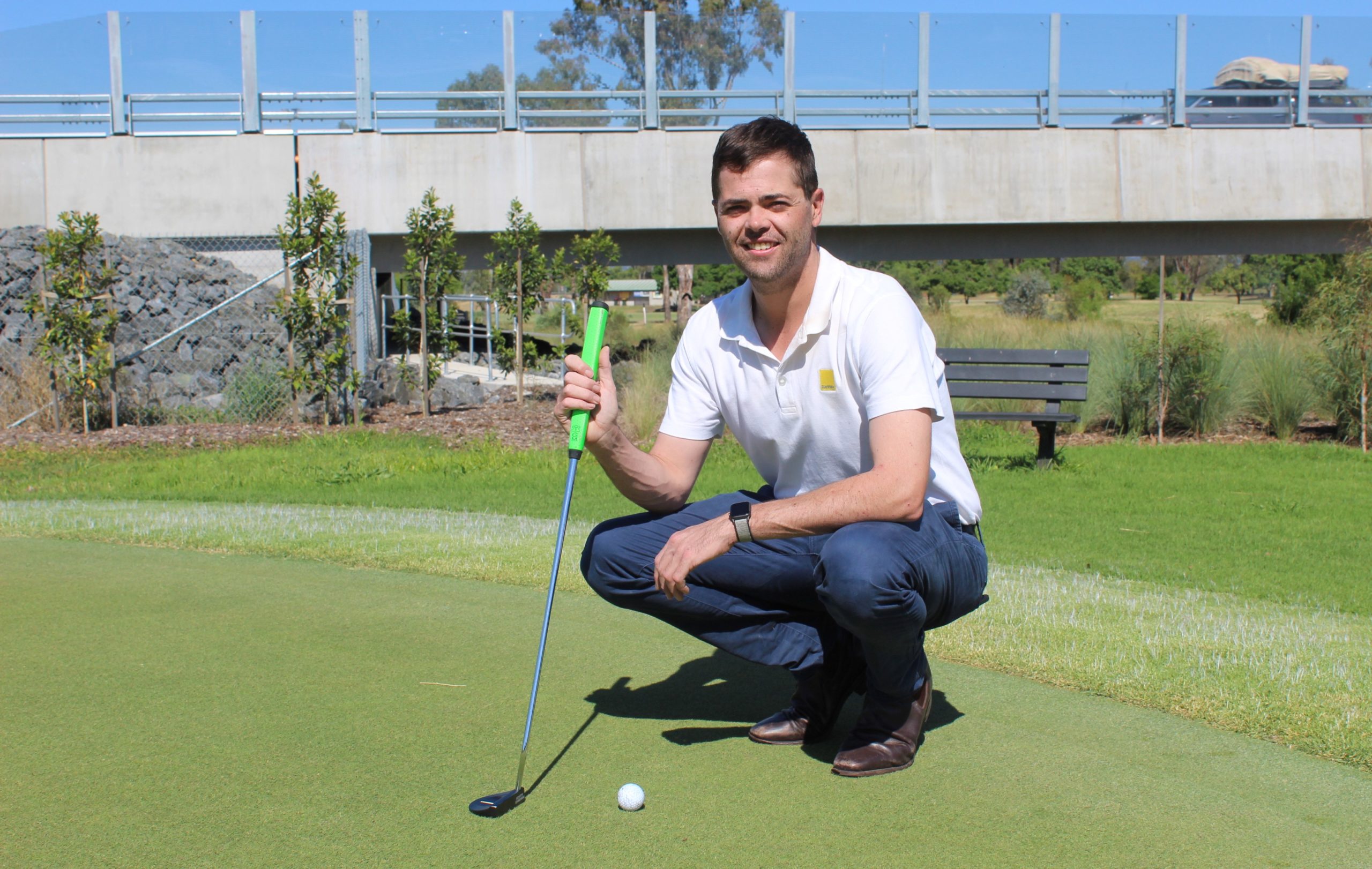 BY ALEX TIGANI
Scone golfer McEwan Dawson believes he is every chance to claim a fifth club championship title if all goes to plan.
On the eve of the opening round, the popular figure admits he has upped the ante on his preparation thanks to a new mentor.
"I've been seeing Jason Laws at Stockton and my golf has been a totally different kettle of fish," Dawson told The Hunter River Times.
"It does help seeing a good coach whether you are an amateur or a professional."
For almost two decades McEwan has continued to take out the titles on offer at the Scone Golf Club.
At the age of 15 he was crowned as the B-Grade champion before taking out the 2007 A-Grade club championship only two years later.
After a threepeat of titles from 2012-14, Dawson now eyes his long awaited fifth crown.
"Allan Phelps is the club record holder with 13-14 championships and Sue Watts has won 25 straight female championships, but a fifth title would still be great," he continued.
"But there will also be some other names in contention such as Will and Matt O'Donnell."
Last year Will O'Donnell proved victorious after Dawson's third round saw him slip to third behind eventual runner up James Smart.
Since then they have shared the course record in July (both shooting -3 par on the men's white course).
"Matt will be breathing down Will's neck but you also have the likes of Matt Hobbs, Jeff Harrington, Jake Teague and Joel Harrison in contention as well I'd say.
"If I could shoot under par in the first round then that would be a lovely pressure relief."