Delays for Muswellbrook's Outdoor Pool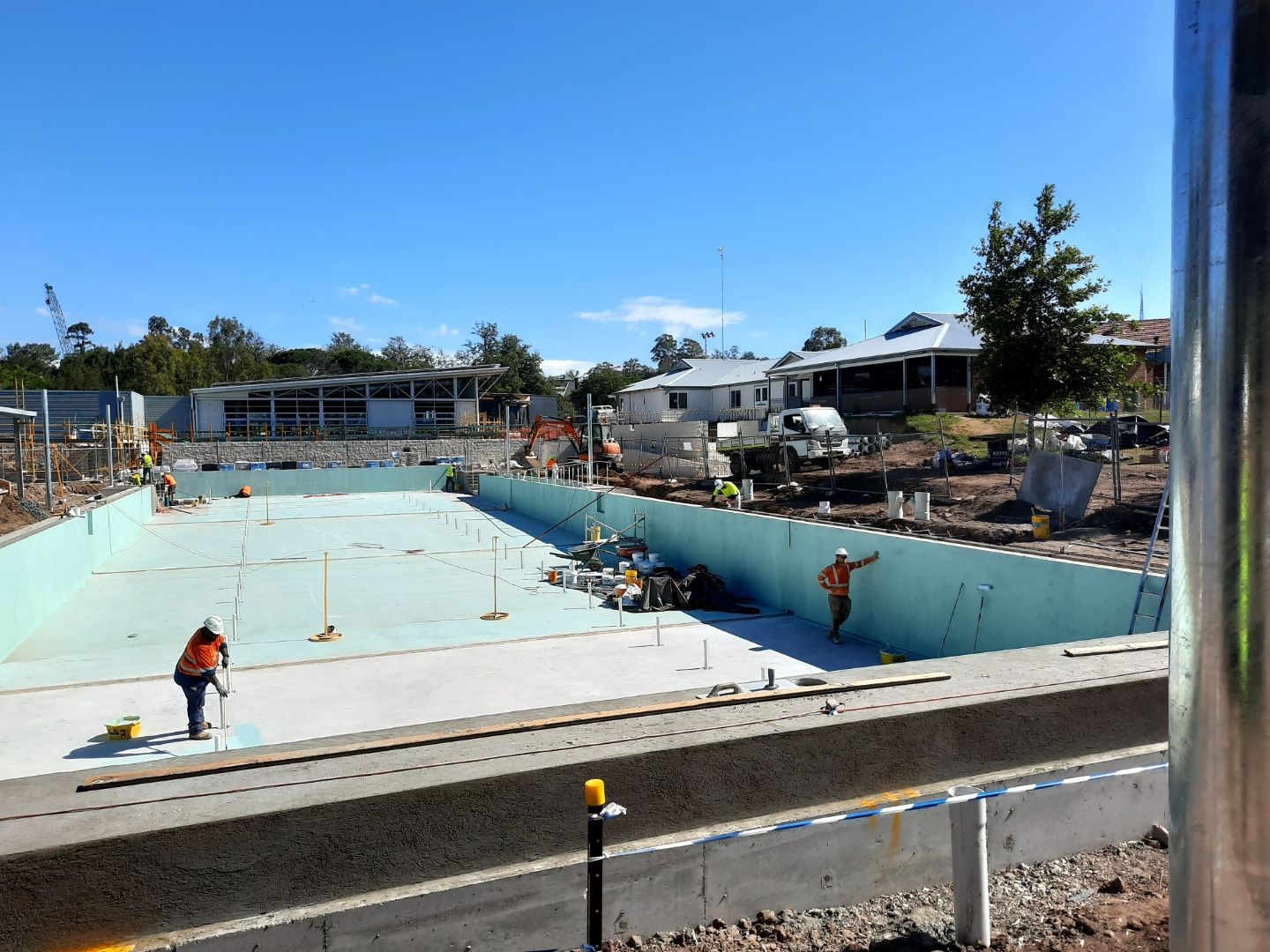 BY JEM ANSHAW
Weather delays have brought about a three-week delay on the reopening of the Muswellbrook Outdoor Pool.
It is expected the outdoor facility will now reopen towards the end of this month.
Works include a wet deck, all access ramps, shade and lighting instillations as well as operational upgrades like new reticulation and pumping works, relining and tiling of the pool.
The Indoor Pool Project is still on schedule for the planned completion date at the end of March.
There will be a heated learn-to-swim pool, wet children's play space, sauna and spar as well as extensions to the existing café and solar power array.
In his update posted on Facebook last week, Muswellbrook Mayor Martin Rush confirmed that the gym at the pool precinct will reopen at the end of January when the outdoor pool opens, and that the bus currently being run to Singleton for squad training will continue.