Denman Livestock Sales commence this Friday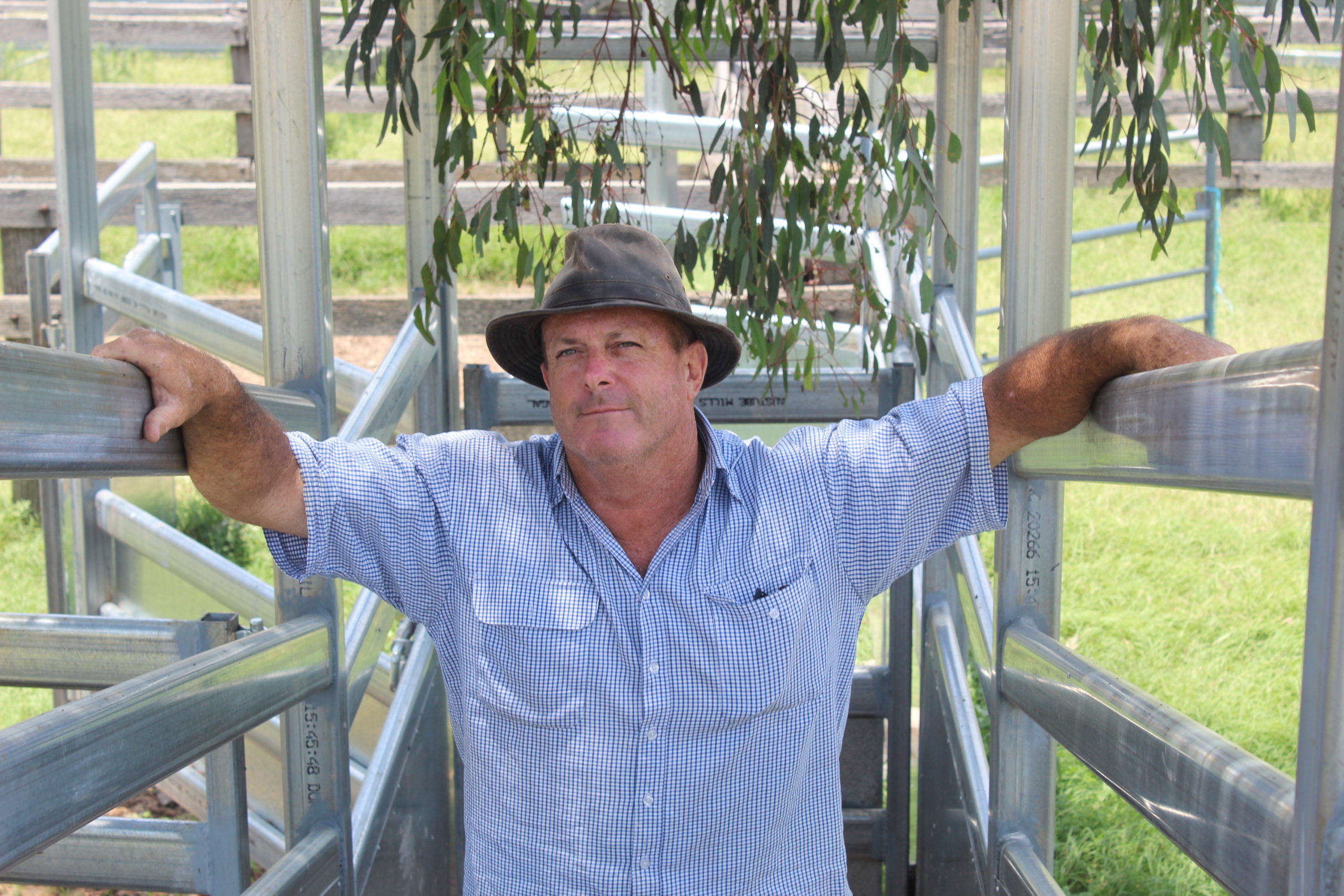 The Denman Livestock Sales will make a welcomed return for 2021 this Friday, January 22.
Manager Luke McTaggart told The Hunter River Times that he is looking forward to seeing locals return to the iconic corner of Virginia and Martindale Street for the monthly event.
"This is one of the only privately own saleyards in NSW and operating since Edward Higgins conducted the auction sales in the early 1900s," he explained earlier this week.
"In years gone, they used to truck the cattle by train and run them across and sell them here.
"Muswellbrook and Denman were probably the number one selling centres of the Upper Hunter in the earlier times."
While the numbers may not be as large many decades later, McTaggart believes now is the time to get involved.
"Sell up and go for it now because the grass is greener and we're coming into the winter," he continued.
"You won't get better prices than at the moment, everyone is clamming for some cattle right now so come on down."
The site has been a hub for hobby farmers.
Over his time, McTaggart has seen sales of popular cattle while also accommodating the sales of dogs, miniature ponies, rabbits, chickens and even fish.
We then asked him how long he had been involved with the site?
"Too long," he playfully concluded.
"25 years or something like that and it has been an enjoyable journey."
The Denman Livestock Sales will take place every third Friday of the month in 2021.