Emergency services continue to work together after storm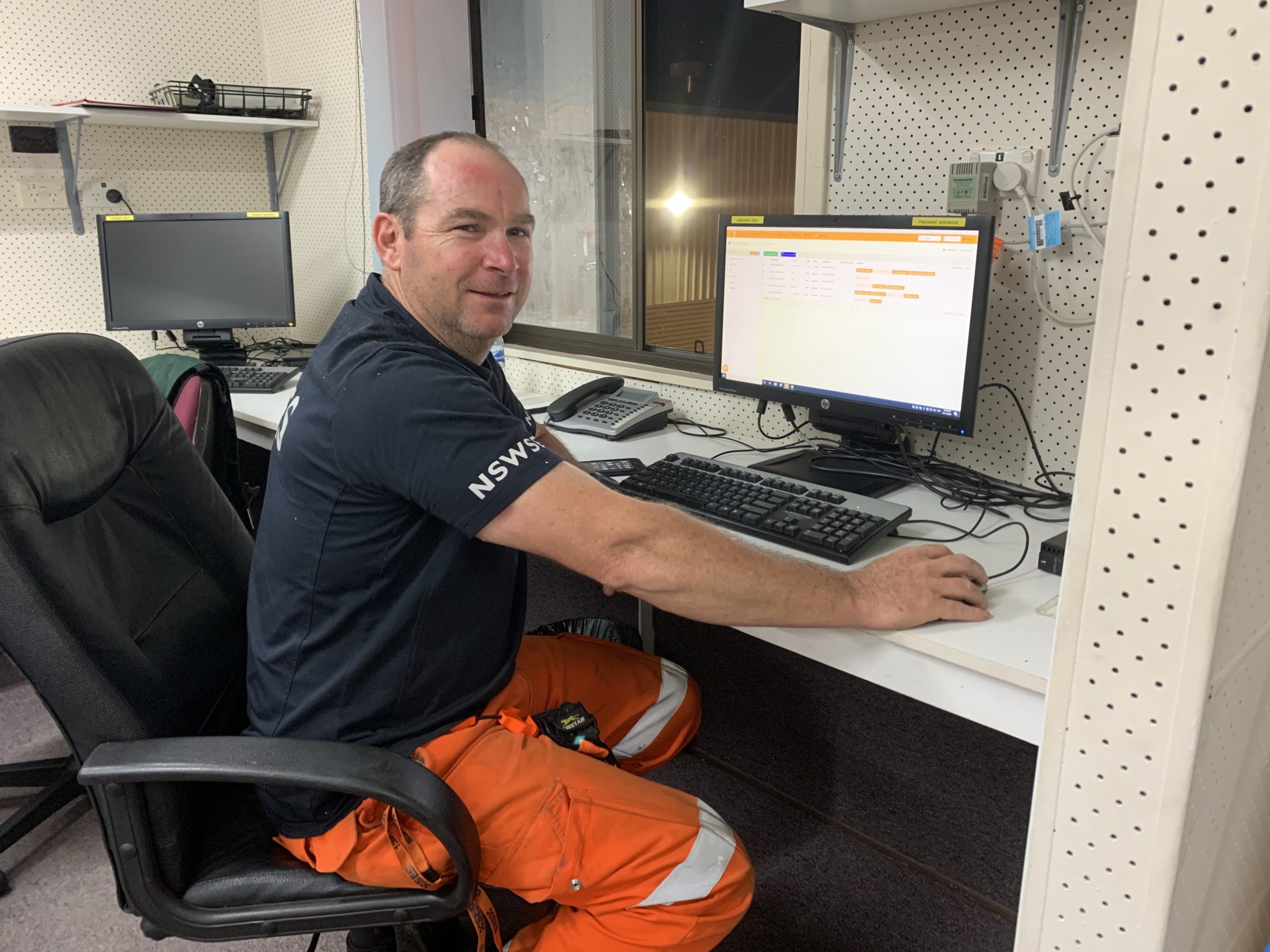 BY ALEX TIGANI
Local emergency crews have been working as one around Singleton this evening following an extreme thunderstorm.
SES Unit Commander for Singleton Tim Merrick confirmed his building received 15 callouts by 10pm following the storm which took place from 7:40pm (see video).
NSW Fire and Rescue, Ambulance and Police have been able to assist the 16 combined SES members from Singleton and Maitland who have been on call throughout the night.
"One of the reports from Queen Street was a person trapped in a vehicle," Mr Merrick told The Hunter River Times.
"Thankfully, that was just a branch which was easily removed."
Many homes were left without power for several hours as well as the iconic Caledonian Hotel which has been damaged by a falling tree.
Spokesperson and publican Shane Hill has confirmed no patrons were harmed.
"The tree looked like it was going to fall one way but then landed on our roof," Mr Hill added.
"Everyone was safe though."
Another storm is expected to pass through the Upper Hunter later this evening while the current thunderstorm, which featured large hail stones and damaging winds, is set to hit Seaham, Lochinvar and Tocal by 11:35 pm.
The State Emergency Service advises that people should:
 * Move your car under cover or away from trees.
 * Secure or put away loose items around your house, yard and balcony.
 * Keep at least 8 metres away from fallen power lines or objects that may be energised, such as fences.
 * Report fallen power lines to either Ausgrid (131 388), Endeavour Energy (131 003), Essential Energy (132 080) or Evoenergy (131 093) as shown on your power bill.
 * Keep clear of creeks and storm drains.
 * Don't walk, ride your bike or drive through flood water.
 * If you are trapped by flash flooding, seek refuge in the highest available place and ring 000 if you need rescue.
 * Unplug computers and appliances.
 * Avoid using the phone during the storm.
 * Stay indoors away from windows, and keep children and pets indoors as well.
 * For emergency help in floods and storms, ring the SES (NSW and ACT) on 132 500.