Fashions on the Field hosted by NSW Premier Gladys Berejiklian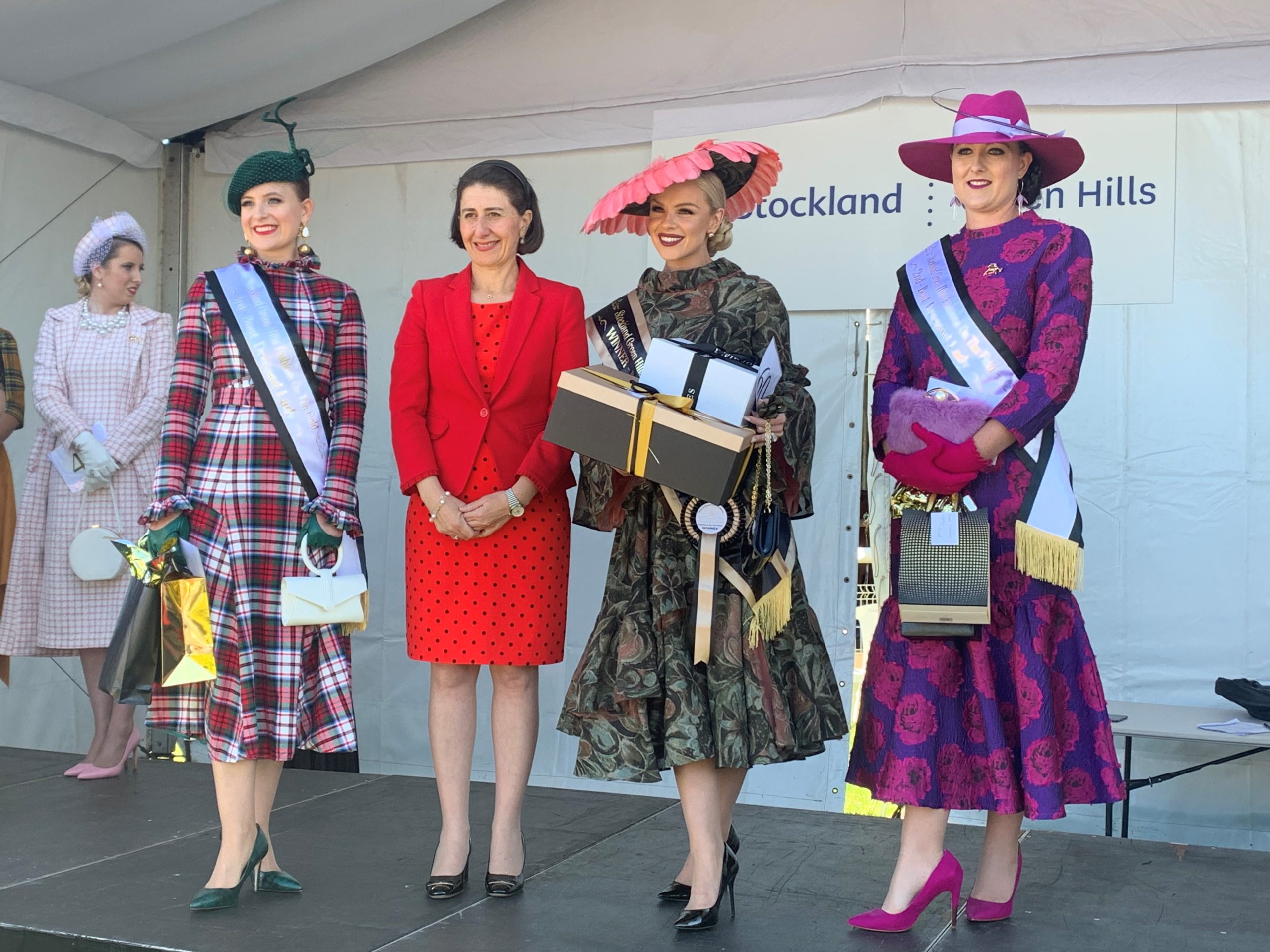 BY ALEX TIGANI
Darley Scone Cup 'Fashions on the Field' host Sharon Lenton admits she was speechless when she first found out Premier Gladys Berejiklian had agreed to be a judge in 2021.
Even in the hours following this afternoon's competition, the vibrant host (and founding owner of Thoroughbred Events Australia) was still left star struck.
"I am speechless and it is very hard to get me speechless," she told The Hunter River Times.
"When I was told she would love to do it I was blown away and Thoroughbred Events Australia is all about outstanding women in racing.
"I think we had the pinnacle of that today."
(MORE TO COME)