Gageler prepares for top of the table clash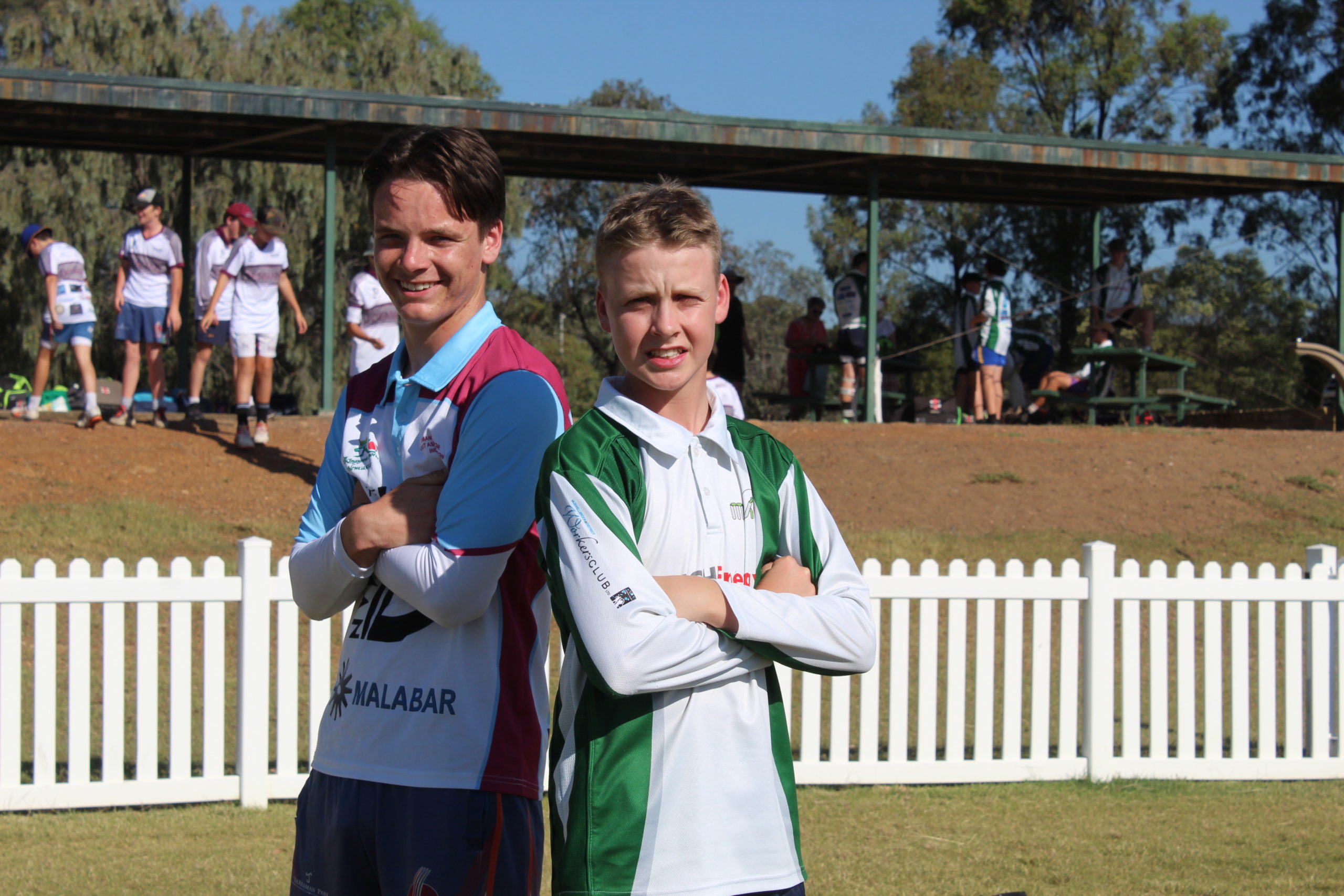 BY ALEX TIGANI
Not even the scorching heat can stop the boys across the Upper Hunter.
Muswellbrook captain Cooper Gageler admits he is looking forward to this evening's top of the table clash against Ausure Finance in the Upper Hunter Under-17s competition.
"The boys are going all right but a couple more wins would be good," Gageler told The Hunter River Times.
Gageler finished with a season high 46 runs (including four boundaries) when battling in extreme heat against Denman last Friday.
He believes the spotlight will now be cast on his teammate when the Osborn's line-up returns to Muswellbrook's Volunteer Park.
"You can't look past our bowler Tom Lanyon," he explained.
"He has taken a few wickets and a couple of sixes, he's one to watch."