Orr receives inaugural player of the year title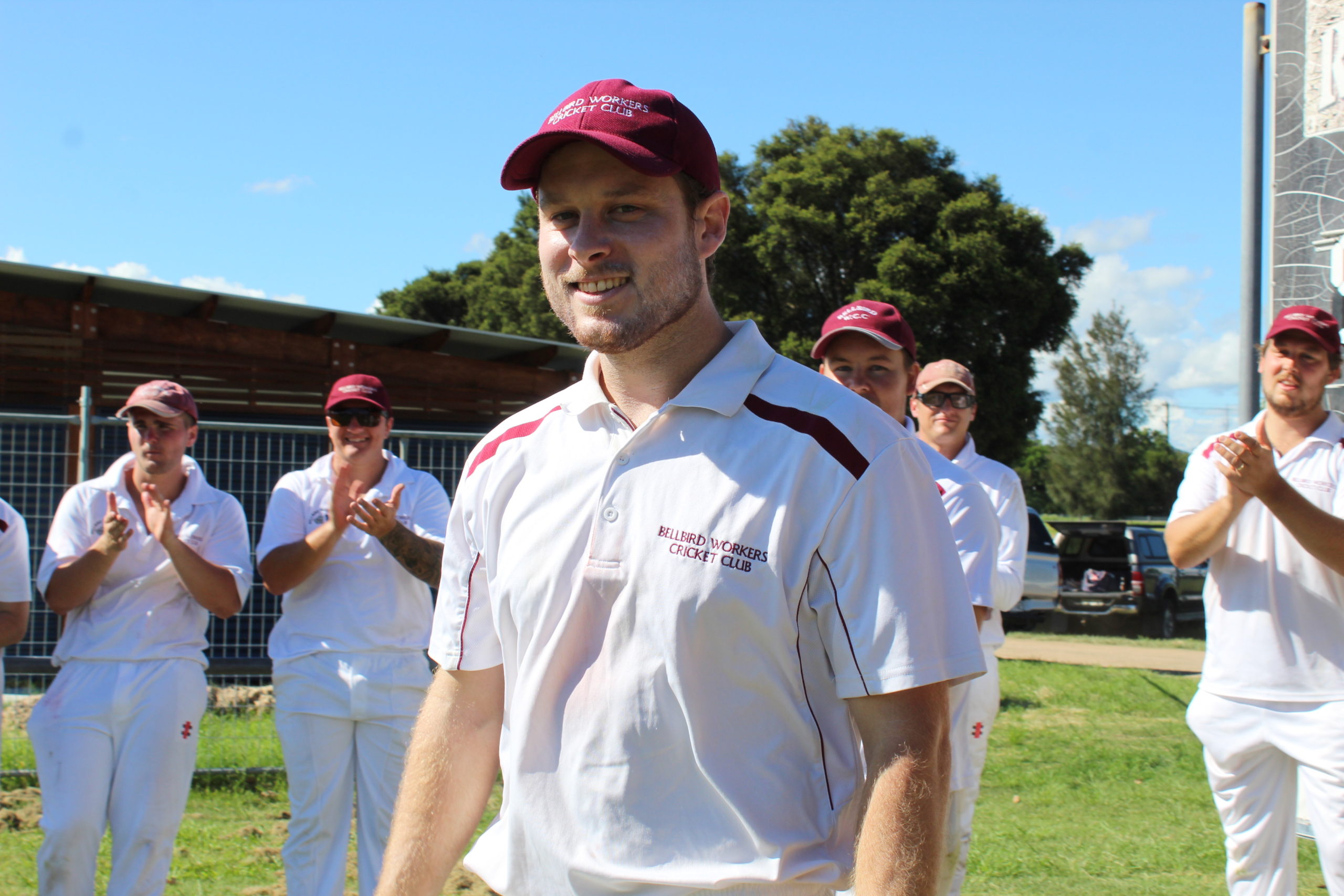 BY ALEX TIGANI
Bellbird's Jason Orr had a Coalfields Cup campaign like no other this summer.
The opener's batting tallies of 120, 62, 68, 34, 126 and 11 saw him enter the competition's inaugural grand final as the player to watch having guided his side to the minor premiership.
Surprisingly, he would only last 12 minutes with two runs on grand final day after he was dismissed by Valley young gun Tristan Muir.
"That's cricket," Orr smiled.
"I was expecting to go out there and do the best that I could but in the end I had the full confidence in everybody else."
Orr had two reasons to celebrate later in the afternoon.
Moments before his line-up was presented with the Coalfields Cup, he was declared as the inaugural player of the year for the competition.
"It obviously means a lot but we got the job done (as) and that is the main thing," he added.
Bellbird will now aim to capture their first Cessnock District Cricket Association title since 2015.
"The old foe Mulbring is always the team to beat and they just started hitting their straps at the end of 2020," Orr concluded.
"But in saying that all the others teams are starting to strengthen up so it has become a really good competition."
FINAL SCORES
Bellbird Workers 9/170 (Joseph Barber 63 off 108, Benjamin Farlie 29 off 53, Matt Schrieber 23 off 23, Joseph Barber 4/23, Billy Orr 3/16) defeated Valley 69 (Brendan Nichols 23 off 63, Tully Winsor 14 off 32, Tristan Muir 3/43, Brendan Nichols 2/23)
FULL REPORT IN THIS FRIDAY'S PRINT EDITION