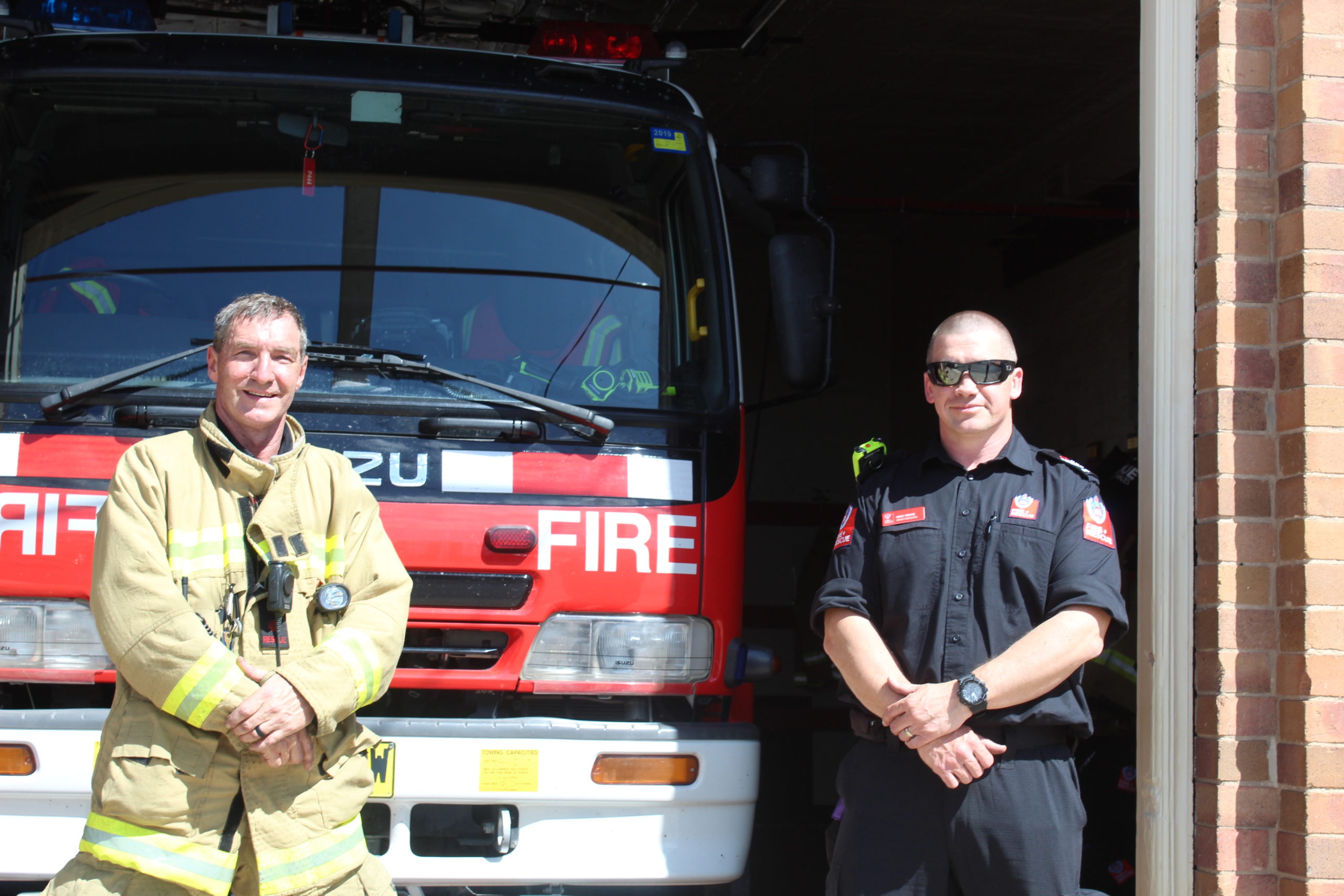 BY HARRY MULHOLLAND
Pitch black with smoke filling the air. These are the conditions that the fire crew at the Singleton Fire and Rescue service faced this afternoon.
But these conditions were not encountered in a housefire, they were simulated for training purposes in a truck parked out the front of the fire station on Pitt Street, Singleton.
Supervised by senior firefighter Nick Trute, the team of four firefighters refreshed their memories on how to conduct a search and rescue mission in a hazardous environment.
The crew started off by learning how to transfer oxygen between their tanks before fully suiting up with their face masks and oxygen tanks to simulate the conditions faced in a burning house.
"Inside the truck it is set up like a house… we've done a search and rescue looking for any casualties and we have found four casualties," Mr Trute commented.
These training exercises conducted by Orchard Hills based BA Hazard Training are usually conducted every six to twelve months to ensure that in the event of an emergency, the team at the Singleton Fire and Rescue service are ready and prepared for any conditions they may face.
This training is useful for callouts including house fires, contaminant spills, bushfires, hazardous materials and car accidents.
"Everybody went well…. It is not so much an assessment but more an ability to go in and practise what we do," says Mr Trute on the exercise.