Residents left with questions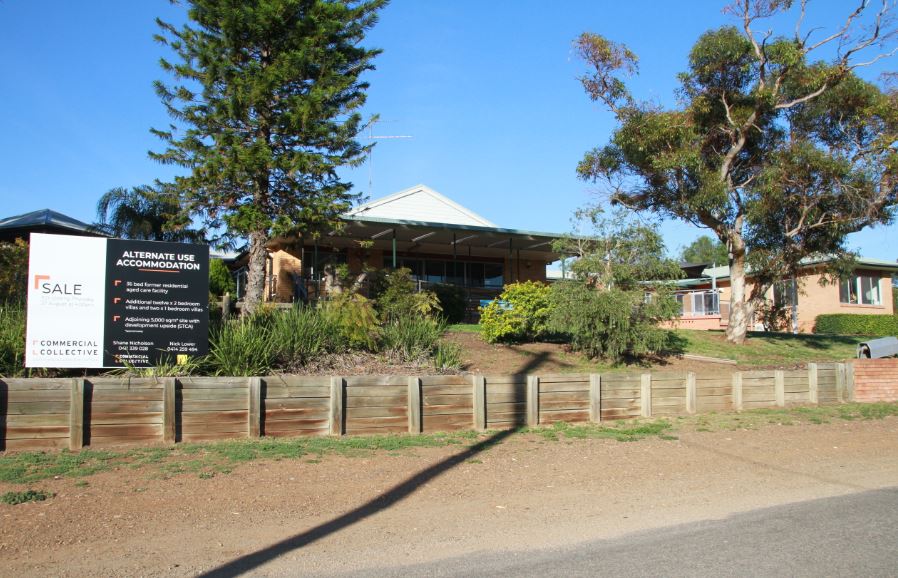 BY JEM ANSHAW
Moving into a newly refurbished unit in an aged care facility was seemingly the perfect way to enjoy their retirement for a number of Muswellbrook residents, but sadly it did not last long.
In July the newly reopened Mount Providence Aged Care Facility went into liquidation and gave residents the news they would have to find somewhere else to live.
Residents and their families have been left scared and confused about the situation which has the potential to leave them out of pocket and without a home.
Muswellbrook Shire Council staff met with some of the residents and their families at the end of August to see what could be done.
"Council has met with the victims of the collapse of New Aged Living Pty Limited (New Age Living) which operated the Mt Providence site in Tindale St, Muswellbrook," a council spokesperson said.
"Council confirms that New Aged Living was operating at times without having appropriate development consents for each of its activities."
Residents are left with the task of finding new lodging, a task made harder because many of them have invested heavily in the residential aged care site.
"It is apparent to us that the victims of the collapse may not have had a full and fair understanding of the arrangements into which they entered," the spokesperson said.
"As a result of the circumstances of the collapse and the enormous consequences for the victims at a vulnerable time in their lives, Council has assisted the victims with access to legal advice.
"Council also understands that the liquidator is investigating the circumstances surrounding the collapse."
In 2017 the outdated Tindale Street facility had been closed by Calvary when their new Cassidy Avenue centre was completed.
New Age Living purchased the Mount Providence site in 2018.