Returning Eagle shines in FFA Cup clash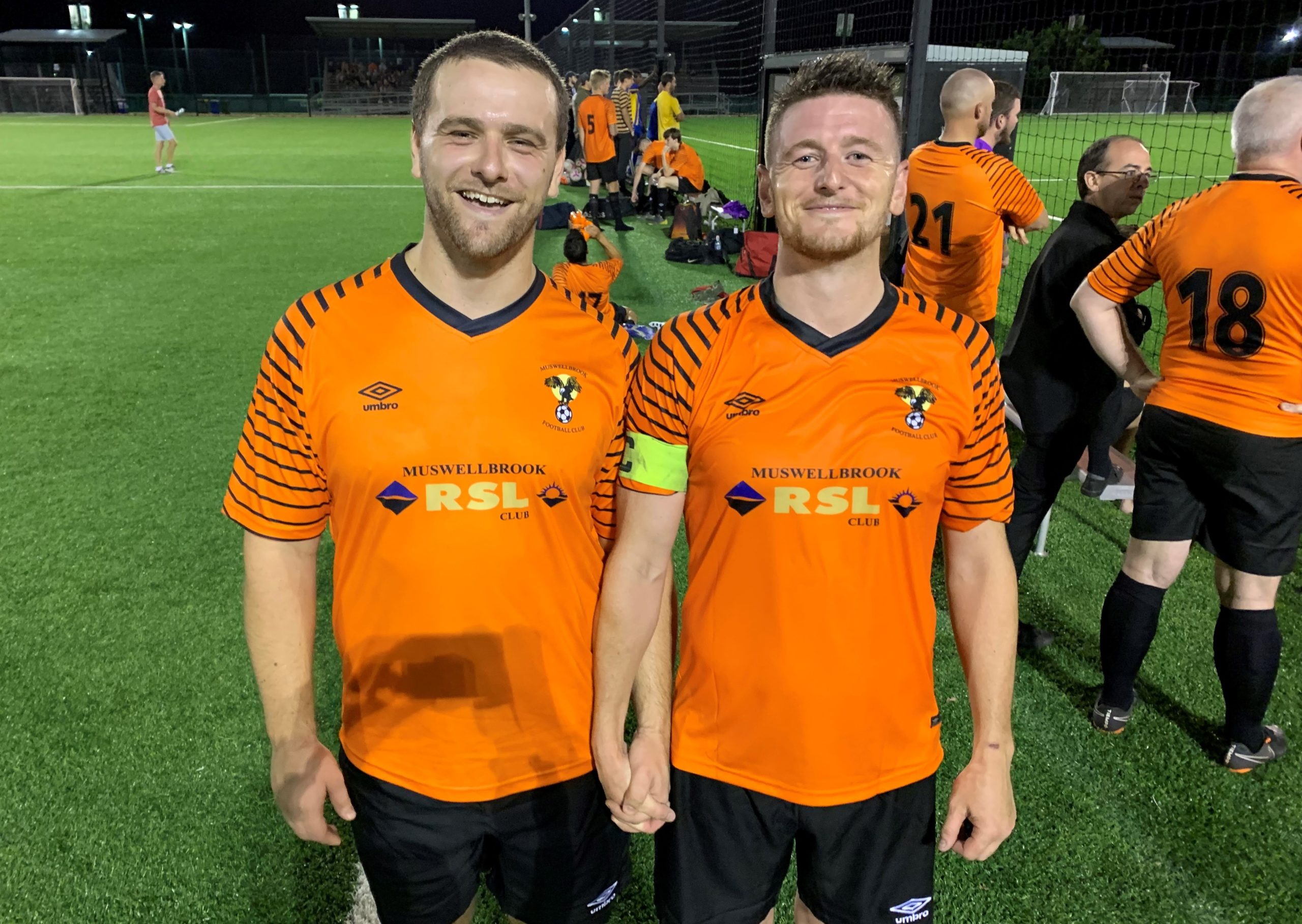 BY ALEX TIGANI
The Muswellbrook Eagles were unable to hold off a full strength Lake Macquarie Juniors' line-up in this evening's opening round of the FFA Cup.
The Eagles, who were without a handful of star players,  suffered a 6-0 defeat after conceding four goals in the opening half.
However there were some positives for the visiting side.
Jesse Legge stood strong as Muswellbrook's best player in his first official match in four years (having suffered an ACL injury in early 2017).
The 26-year-old, who featured in the Eagles' 3-2 trial match win over Greta-Branton earlier this month, proved to be the standout for his side from start to finish.
Later in the game, both Mitchell Shepherd and Ian Tomlinson (club secretary) both came within striking distance of putting the Eagles on the scoreboard as well.
"Jesse Legge was great in the centre, tonight was all played through him; everything was," Eagles captain Andy Nolan told The Hunter River Times.
"He was immense tonight and he was marked by three men as always so he did unbelievably well for what was going on around him.
"The second half was a different game, the first half we got rocked but the second half we got swinging.
"It was only Cup so we can scratch this one off and get them again in the league."
The Eagles will commence their 2021 campaign by travelling to Morriset on Sunday, April 11.
Mason Solly looks likely to start in goal after Kobey Adam-Smith suffered a knee injury in the first half of tonight's clash.
The 23-year-old gained confidence as the match went on.
"Kobey only goes down if it is serious but he made a couple of unbelievable saves before he did; so, hopefully he will be right," Nolan added.
"In saying that, Mason was brilliant when he came on.
"He was also unlucky not to save the penalty."