Singleton and Cessnock cricket history in the making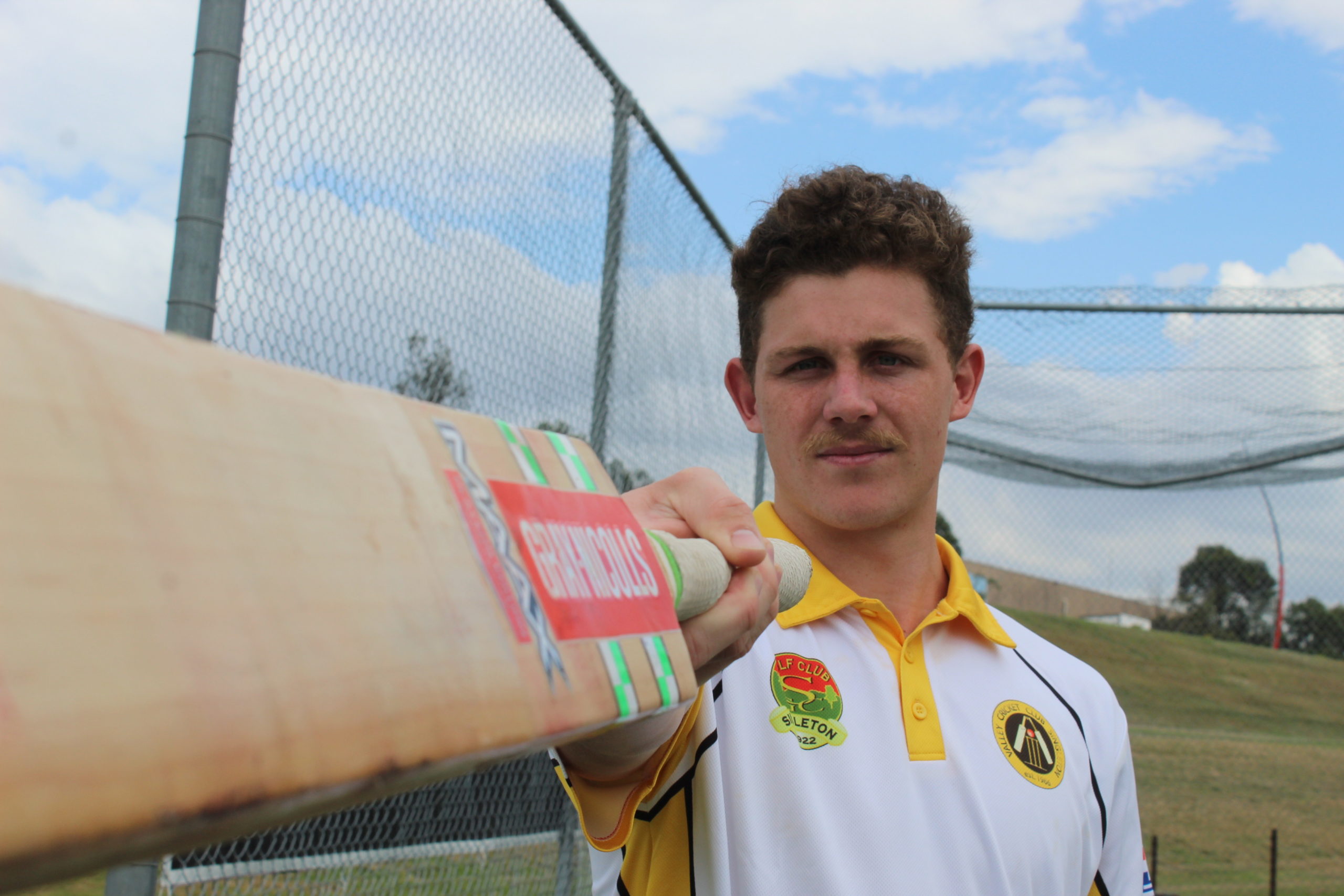 BY ALEX TIGANI
History will be made this weekend when the Singleton and Cessnock senior cricket fraternities combine for the inaugural Coalfields Cup competition.
All eyes will be cast on Cook Park 2 where Singleton District Cricket Association club Glendon play host to Greta Branxton.
The visitors will enter the clash as favourites.
"I'm very excited for the new Coalfields Cup, I think it'll be more competitive and will be good coming up against different players," former Glendon and current Greta-Branxton star Joey Butler told The Hunter River Times.
"I've played in both competitions and can definitely see it being a massive success.
"I hope it eventually turns into a three or four grade competition."
Fellow Cessnock outfits Bellbird will travel to Mulbring while the Piranhas will host Wine Country at East End.
"Personally, I am keen to come up against some old teammates," Butler added.
"We thank everyone who's worked to get this started and we are really looking forward to it."
MEANWHILE Cook Park will also play host to another two thrilling games.
Last season's minor premiers PCH will take on Creeks at Cook Park 3 while Isaac Barry's Valley line-up will play off against rival JPC.
Valley will the travel to Greta-Branxton the following round.
"I think this format is pretty good actually because it puts some new blood into the comp and it lets us compare how competitive we are compared to Cessnock," Barry added.
"We (Valley) are welcoming back Chris Duthie and Brendan and Luke Nicholls will both be back as well.
"Hopefully we will be competitive across all three grades."