Singleton Bull to face his former side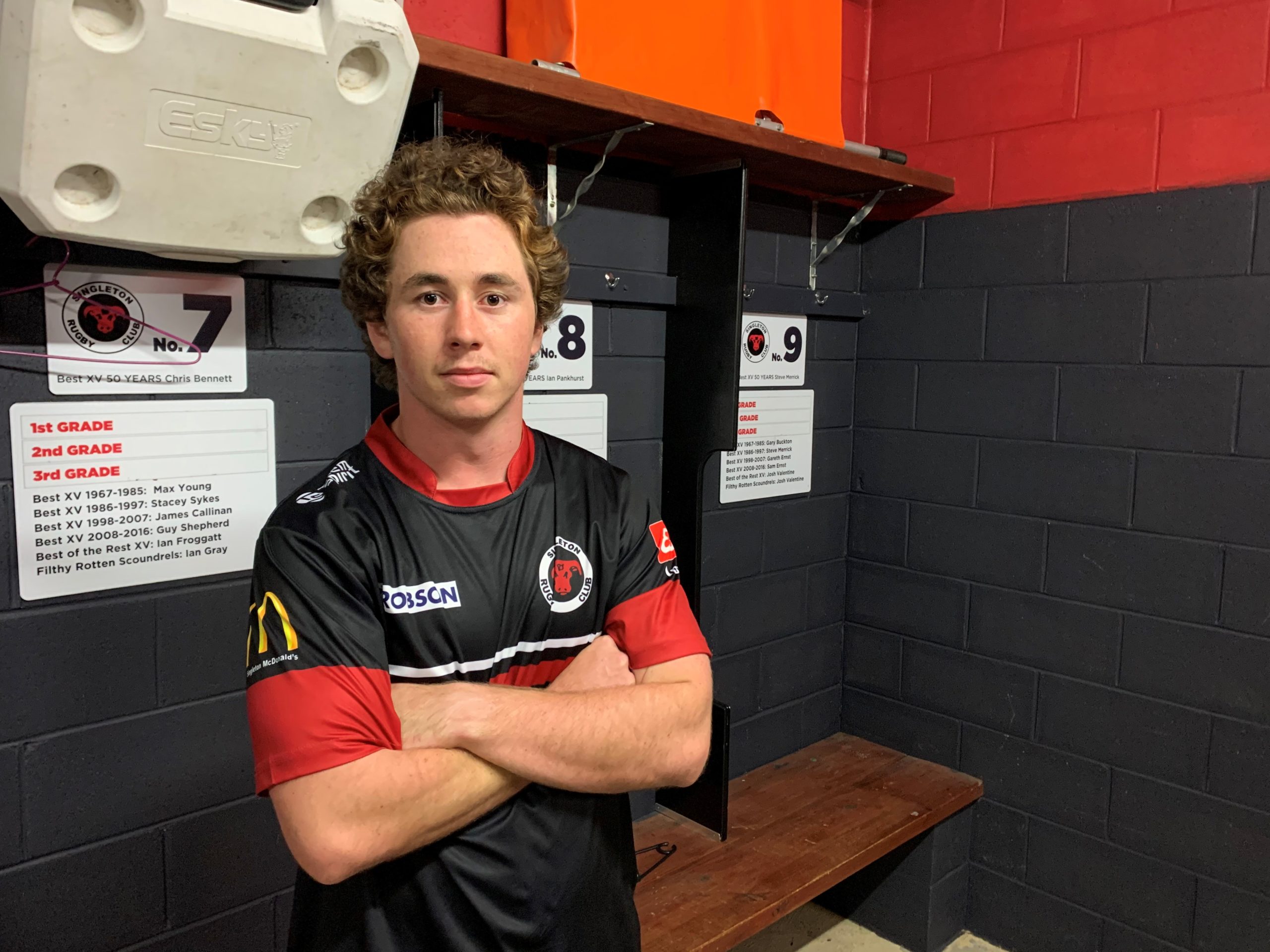 BY ALEX TIGANI
It has been close to two years since the Singleton Bulls last claimed a first grade victory.
That may change in 24 hours time when Tim Partridge's line-up plays host to the University of Newcastle.
The Bulls last recorded top tier victories against Southern Beaches and University in the opening six rounds of the 2019 Newcastle Hunter Rugby Union Premier 1 season.
The side could have also secured a 3-3 start if not for their nail-biting loss to powerhouse Hamilton in Round 2 that year.
Nevertheless it wasn't to be and, after a cancelled 2020 season (due to covid-19) and two opening round defeats, the Bulls cast an end to their long losing streak with an admirable 25-25 draw against the Wanderers on Saturday.
Returning talent Alex Vaughan, who scored a crucial try last week, believes his men can now get the job done this weekend against a struggling University outfit.
"This season I am just playing where I can," Vaughan told The Hunter River Times on Thursday evening.
"This is only my second training session due to work and uni commitments so it is a year where I can get around the boys that I have played with."
The last time the Bulls won a first grade game, Vaughan was playing for University.
Later that season he inspired University to a 46-19 victory over his junior club.
"I remember it was heaps of fun and I was smiling, having fun and got in trouble by the Uni coach (Tony Munro) for laughing with the Singleton players," he revealed.
"But now it will pretty much be like versing a new team to be honest."