Singleton trains for Charlie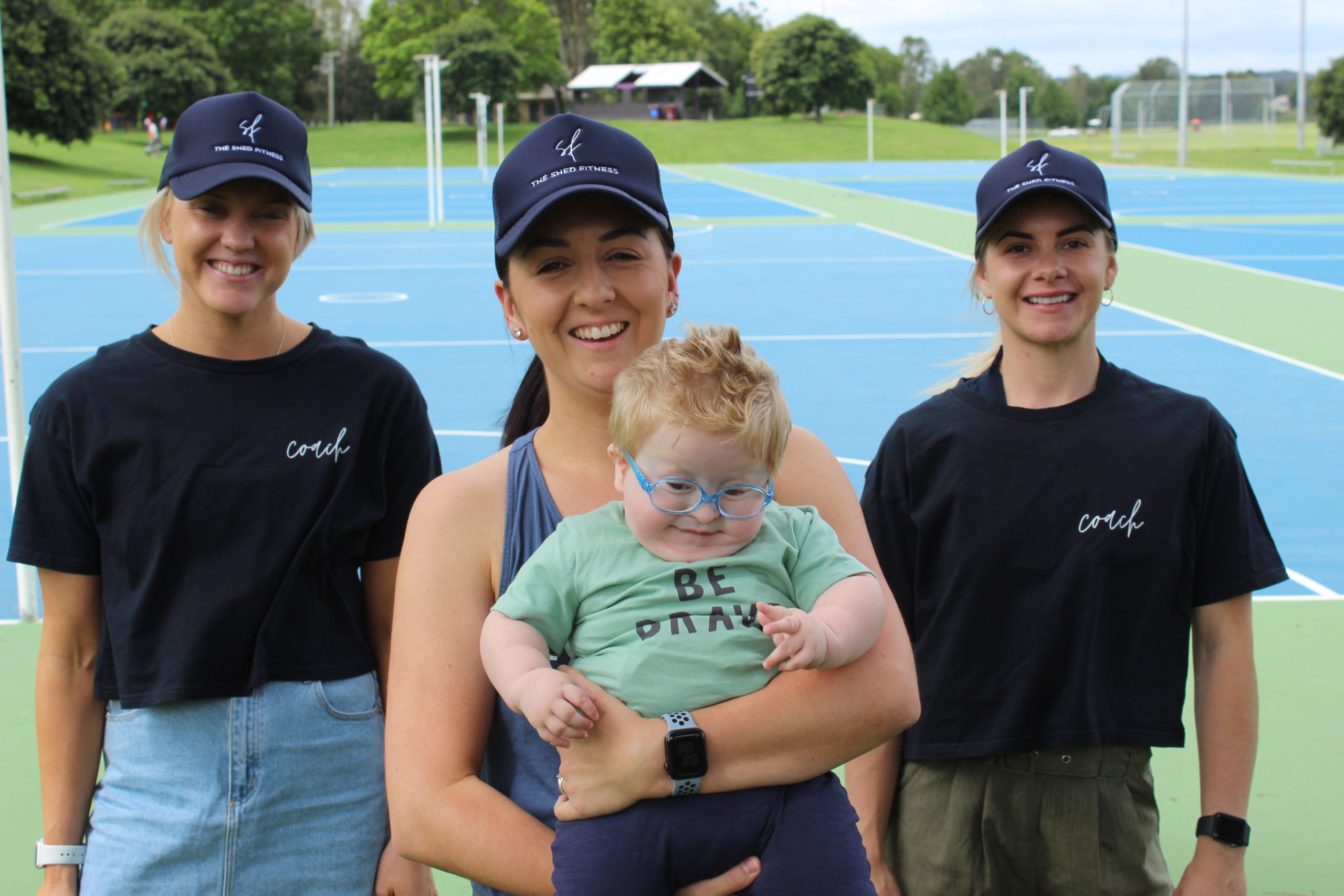 BY ALEX TIGANI
"It is time to get fit for Charlie."
Those are the words from Jade Cupitt (owner of The Shed Fitness) in the lead up to this Sunday's annual high-intensity interval training session.
The fundraiser, to be held at Singleton's Rose Point Park Netball courts, will commence at 9am (participants are recommended to arrive at 8:30am).
The 45-minute session costs $10 per person.
After a successful training session to raise funds for the Rural Fire Service in 2020, this year the well-respected trainer hopes to raise funds for the Humour Foundation.
"Loren Nichols is one of our members at The Shed Fitness," Cupitt explained.
"We have been lucky enough to meet both her little boys, Alister and Charlie during classes, social events and outdoor boot camps.
"This beautiful family touched our heart so now we want to show them how much we care."
Charlie was born with a rare genetic disorder causing multiple conditions including the rare disease 'Combined Immune Deficiency'.
This condition has meant many months at a time in hospital for treatment.
He has daily medications, monthly immunoglobulin infusions and more therapy sessions than his mother Loren could count.
"All ages are welcome to come along to participate in this 45-minute box fit solo class (no partner needed)," Cupitt added.
"Others may just want to come for the raffle or kicks coffee.
"Please remember raffle is drawn at 9am and children/families are welcome to come down bring bikes and scooters."
The Shed Fitness would like to thank the following local businesses who have contributed to the raffle prizes:
Meraki Hair – Annie Stephens
Salon Franc – Erin Redgrove
Flat Out Massage – Mary Claire
Alison Clark Nunerology – Alison Clark
Wild Flower Photography – Demi O'Hara
Cosmetic Touch By Isabella – Isabella Hardy
Kicks Coffee