Singleton withdraw teams from Junior State Netball titles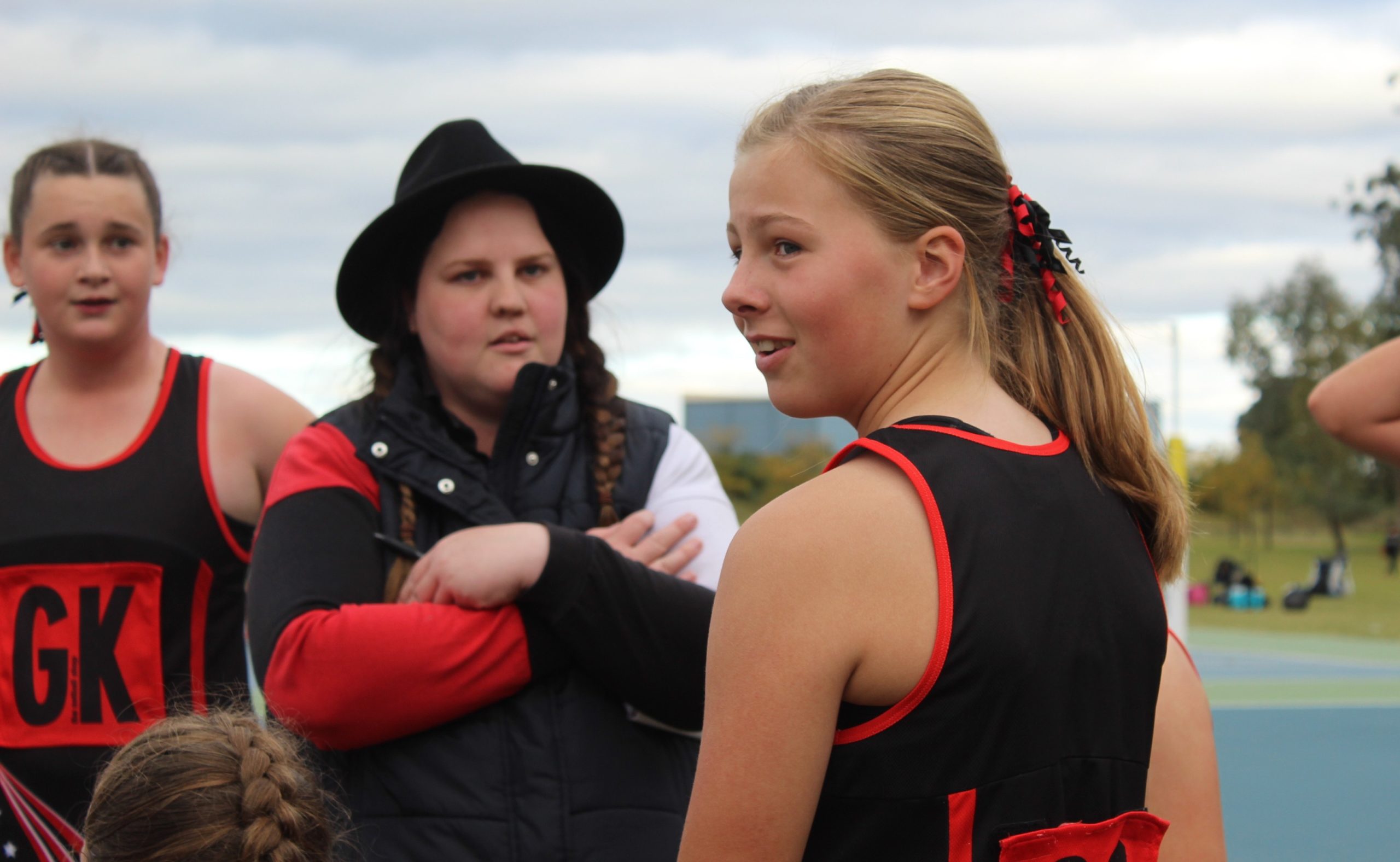 BY ALEX TIGANI
The Singleton Netball Association has made the decision to withdraw its teams from this weekend's HART Junior State Titles in Sydney due to ongoing covid-19 tracing and exposure sites.
Singleton's Representative convenor Sarah Anderson admits that while she is saddened for her line-ups, her association's duty of care to their players, families and community is paramount.
"We have maintained a realistic approach and assessment based on factual information potential outcomes," she said.
"In conclusion, we cannot justify the risk associated with attending."
A spokesperson for the Muswellbrook Netball Association told The Hunter River Times that the decision will be made within the association by tomorrow morning.
Netball NSW have made the decision to continue the tournament earlier this afternoon; prompting concerns across the state.
Netball NSW statement
Based on the NSW Health update at 11am this morning, the HART Junior State Titles are still going ahead. An updated Public Health Order is due to be released at 4pm this afternoon which will determine venue capacities for spectators, which will decrease.
We have been in touch with the Office of Sport who have guaranteed they will provide as much information as early as possible.