Singleton's Sophie Clancy guides NSW Country to Chikarovski Cup glory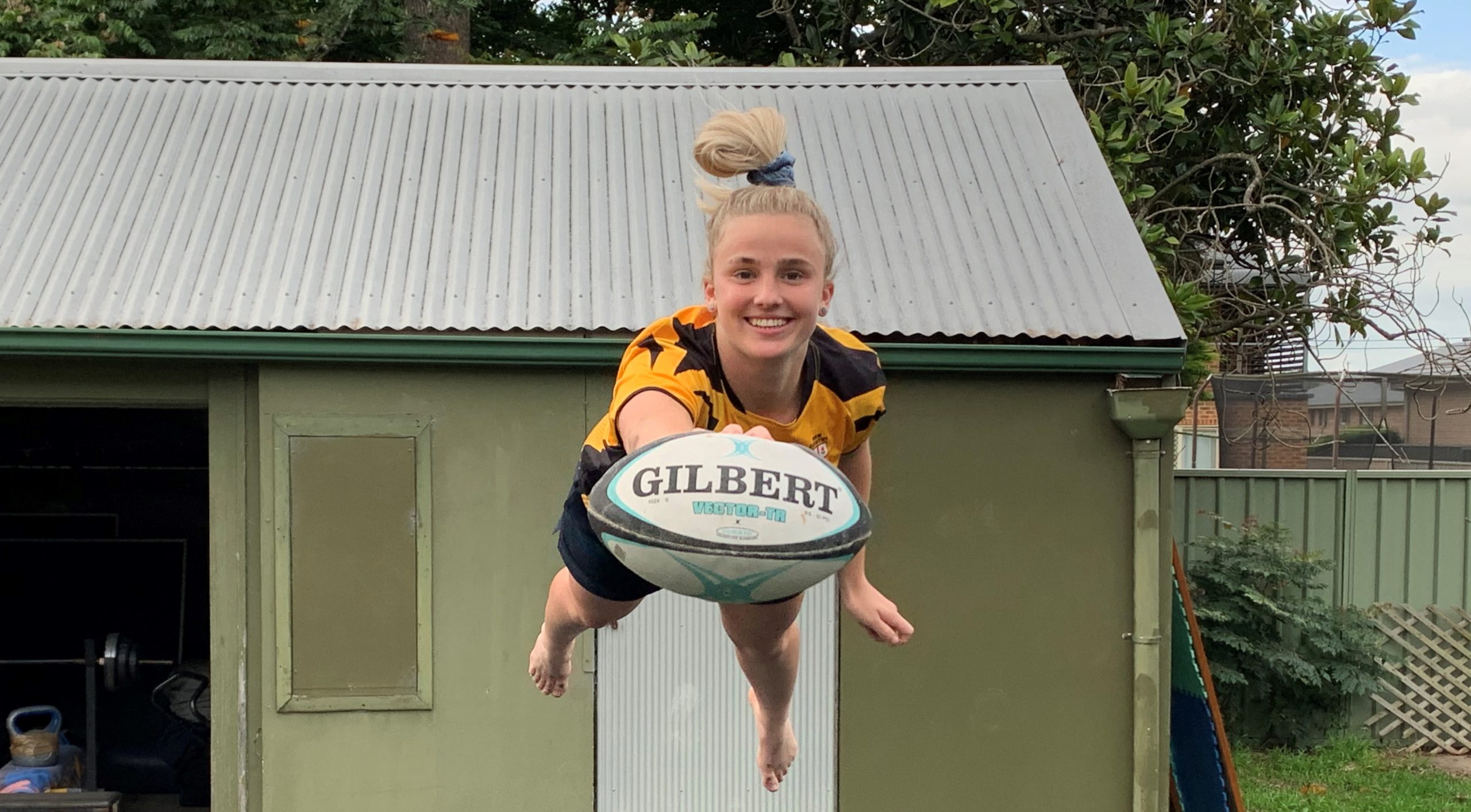 BY ALEX TIGANI
Singleton teenager Sophie Clancy helped inspire the NSW Country Women's side to a Chikarovski Cup title on Sunday.
The 17-year-old was one of 12 Hunter players selected in the squad which captured a tournament clean-sweep with wins against Sydney Blue (24-15) in Sydney, ACT (31-5) and Sydney Gold (39-7) before a small Bathurst crowd.
Clancy was named as the starting fullback for all three clashes in a line-up which featured Wallaroos Grace Hamilton and Arabella McKenzie.
"I actually missed the phone call that said I was in the side because I did not recognise the number," Clancy told The Hunter River Times earlier this month.
"But I was happy to see the email and read the good news."
Clancy has now set an ultimate sporting goal for the next two years.
"I want to play for the NSW Waratahs Super W side," she concluded.
"That is the ultimate goal by the time I am 20."
(MORE TO COME)