St Catherine's dominate school AFL competition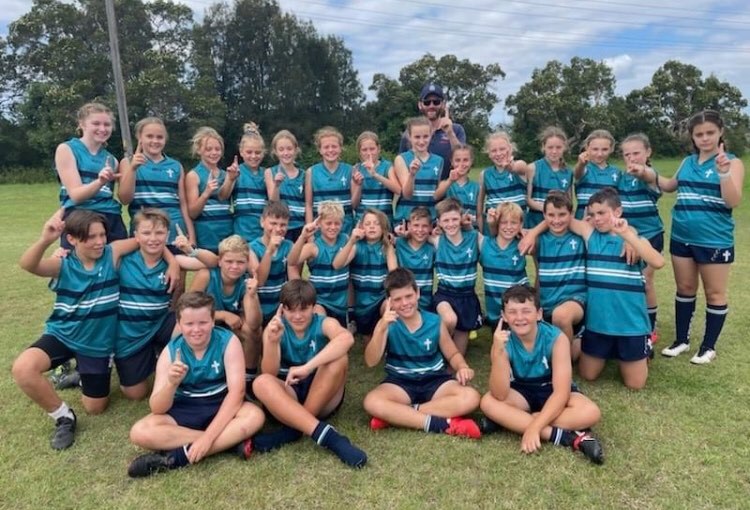 BY ALEX TIGANI
Singleton's St Catherine's Catholic College girls under-12 AFL side has commenced their campaign for back to back Paul Kelly Cup state titles.
The line-up failed to concede a single point across their three games against Dudley (75-point win), Valentine (43-point win) and Belmont CC (28-point win) on Tuesday.
The under-12 boys line-up also secured four wins when defeating Belmont CC 2.2 (14) to 1.2 (8), Dudley 6.3 (39) to 2.2 (14) and Wallsend 5.4 (34) to 0.4 (4) before annihilating Teralba Public 12.5 (77) to 0.0 (0).
In 2019, St Catherine's girls side won nine straight games to claim the Paul Kelly Cup state title after defeating Lindsay Park 3.1 (19) to 2.1 (13) in a come-from-behind title victory at Sydney's Spotless Stadium.
"It's just a fantastic feeling to win, I feel so proud of each and every girl out there today," St Catherine's Catholic College coach Patrick Fitzgerald said that memorable afternoon.