St Joseph's the Worker Day (Photo Gallery)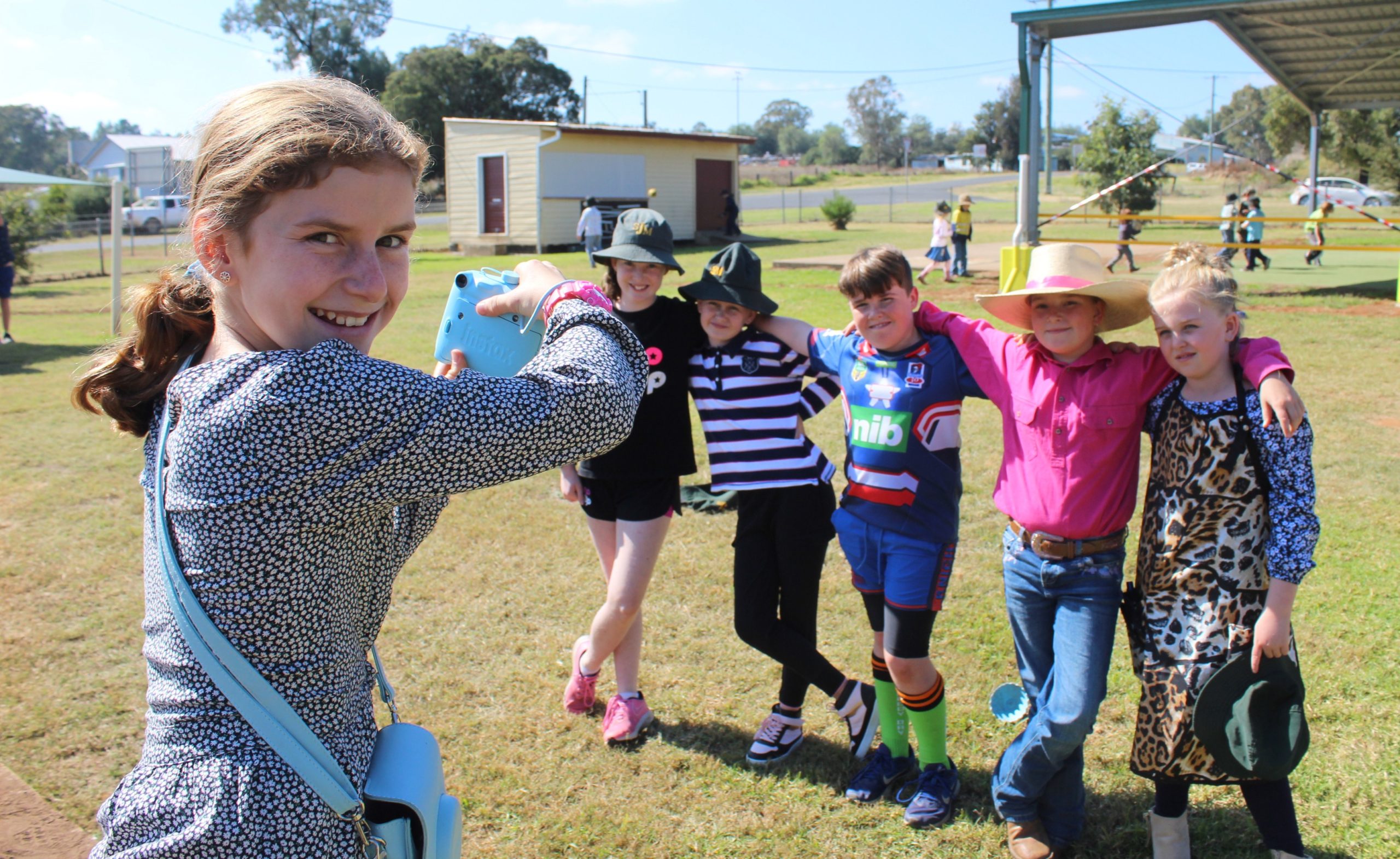 BY ALEX TIGANI
St Joseph's Primary School principal has declared his inaugural St Joseph's the Worker Open Day as a success.
Students of all ages were able to dress up as the profession they would like to be when they grow up in honour of St Joseph the Worker Feast Day, usually held on May 1, which celebrates all working men and women everywhere.
"We celebrate the contribution that hard-working people make to society," Mr Borg told The Hunter River Times.
"To have 20-30 families come to celebrate with us made it an exciting day."