Structure fire at Glendonbrook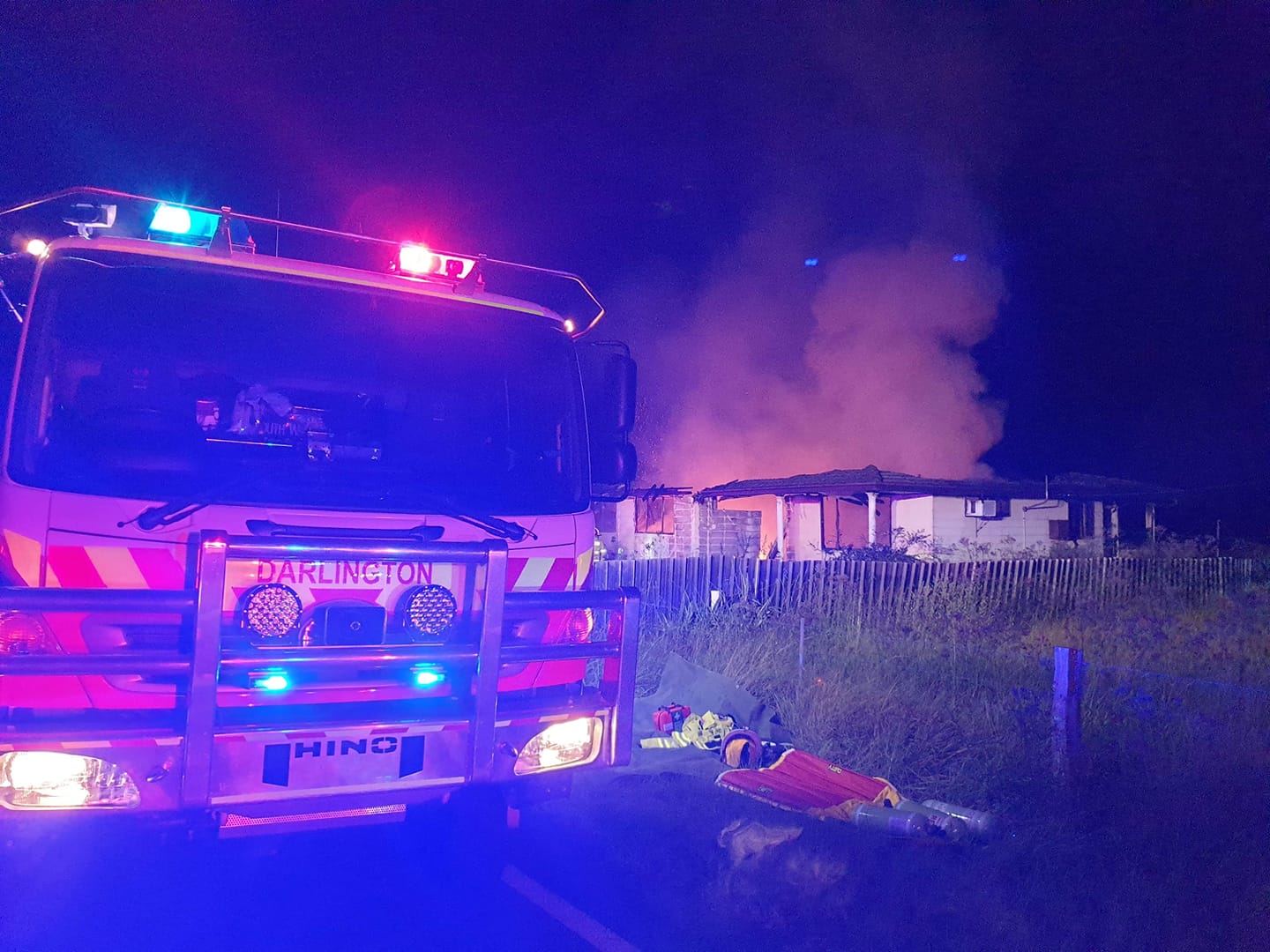 Emergency services attended a structure fire at Glendonbrook this morning.
Crews from the Darlrington Rural Fire Services arrived after 2am to help extinguish the blaze.
"We assisted Glendonbrook RFB and Scott's Flat RFB with an abandoned structure fully involved next to Glendonbrook Station," a Darlington Rural Fire Service representative said.
Police are currently investigating the circumstances around this fire.