Tour De Cure riders swing by Singleton (Photo Gallery)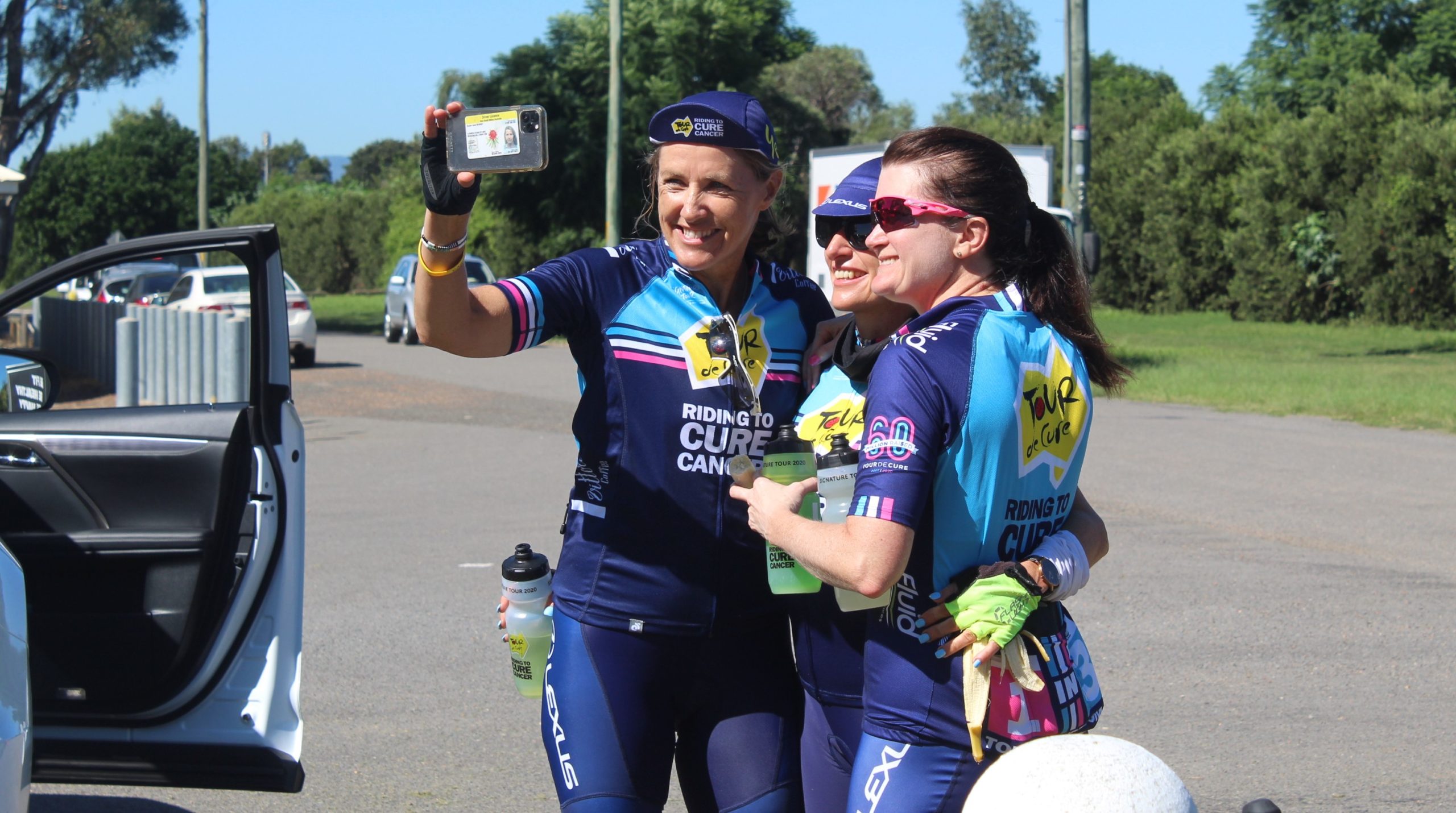 BY ALEX TIGANI
Cyclists from all walks of life swung by Singleton's Rose Point Park this morning during Day 2 of the Tour De Cure ride.
The large group of riders, split into a handful of groups, commenced Saturday's ride at Pokolbin and will now head north to Muswellbrook.
As for the history of the event?
In 2007, three mates (Geoff Coombes, Samantha Hollier-James and Gary Bertwistle) met up for a quiet coffee in Sydney.
They wanted to make a difference and decided to see what disease affected the most Australians. With one in two men and women affected by cancer by the age of 85, they decided to focus their efforts on helping to find a cure for cancer.
So far a total of $5.3 million has been raised for this year's campaign with a goal set at $11 million by year's end.